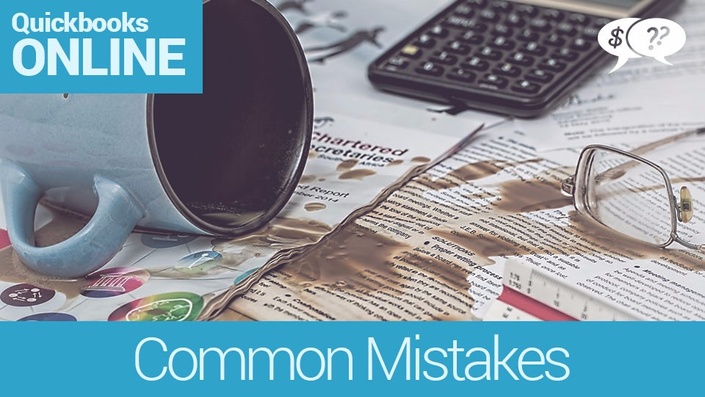 Fixing Common Mistakes-QuickBooks Online for Your Small Church or Nonprofit
When the Books Don't Look Like They Are Supposed To
Enroll now.
Available now are the two previous courses in this series, The Nuts & Bolts of QuickBooks Online and Advanced Topics. Better yet, The Bundle gives you access to all three and saves you over $200!
We have all had those moments of wondering why something in our accounting system didn't work the way it was supposed to. Since I started AccountantBesideyou.com in 2013, I have been receiving emails and questions from readers. Looking back on this correspondence, I noticed there were several areas that continue to cause people problems, so I developed this class to address the most common issues new (and experienced) users have with the QuickBooks accounting system.
From errors during setup to reconciling the bank account to correcting donor accounts, I can help. Check out the Class Curriculum section below for a detailed list.
Your Instructor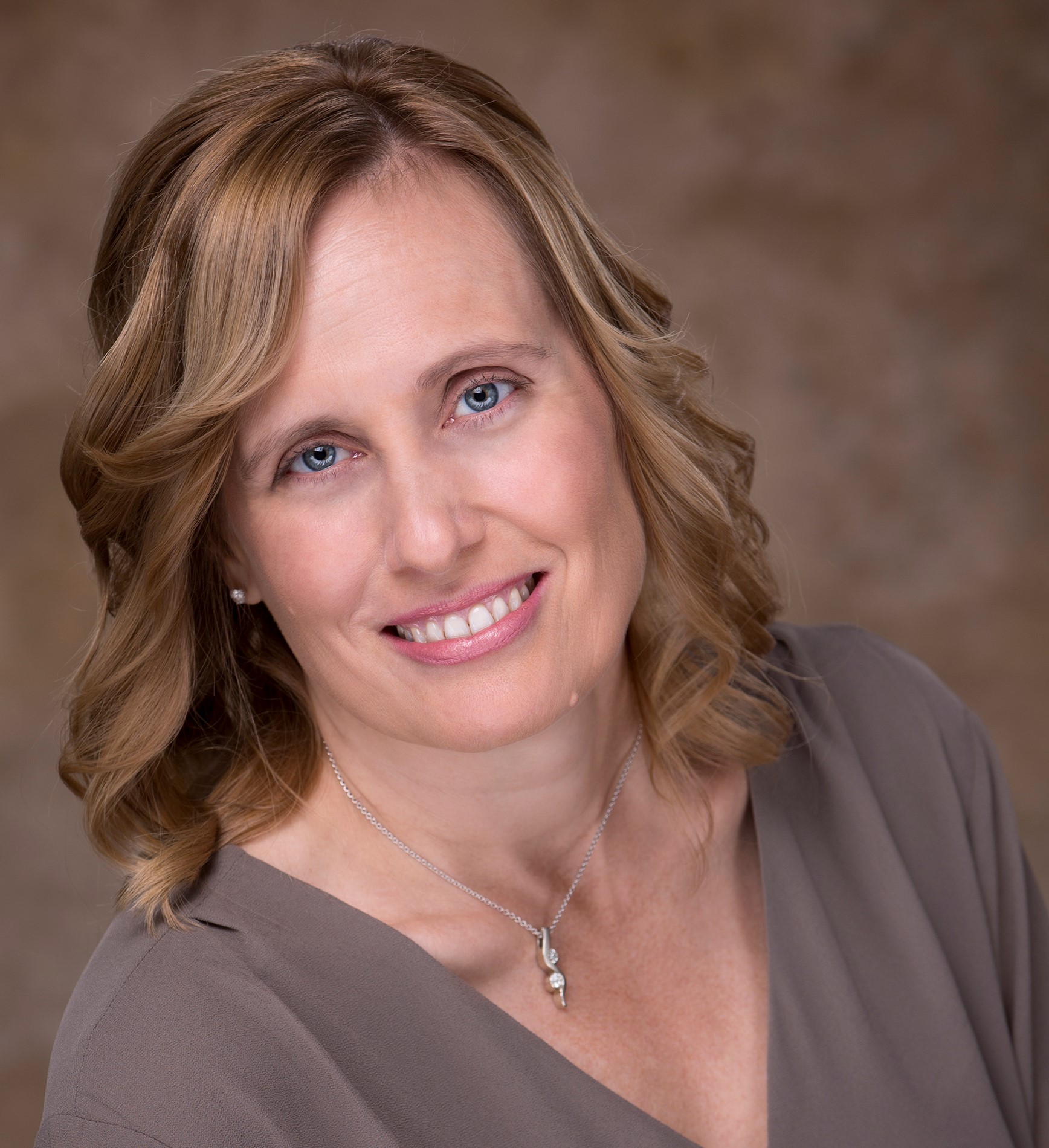 I have a bit of a confession. Even though I'm a CPA, I hate the bookkeeping side of the work. And when you dislike doing something, you learn ways to get it done as quickly and painlessly as possible. Having set up accounting systems for all types of organizations and people from the local Avon representative to churches and nonprofits, to venture capital start ups to Fortune 500 level companies over the years, I've seen what helps, what is overkill, and how to determine exactly what you need. This course will help you reduce the time and effort of booking or I'll give you your money back.
I decided to use my accounting experience with small businesses and nonprofits to translate accounting into English with The Accountant Beside You resources. My books and classes are being used by over 25,000 people and organizations worldwide. Developing online classes seemed the next best way to assist the staffs of small nonprofits, churches, and small business. So here I am. Can't wait to have you in class!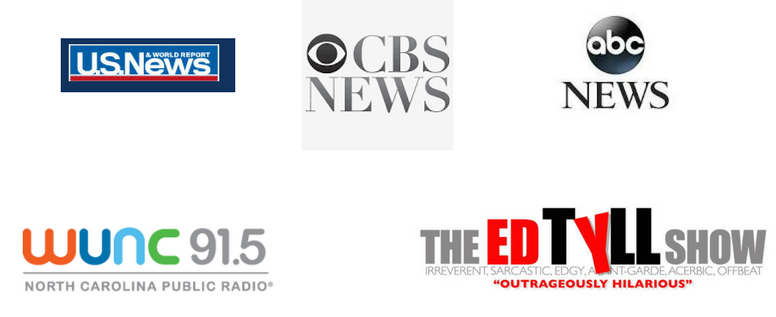 Frequently Asked Questions
A Letter from Lisa London
The Accountant Beside You
An accounting class! Do I really need it?
I promise that having the information to solve these problems that the employees and volunteers of churches and nonprofits around the world have alread had will be invaluable. You won't have to track down a QuickBooks Proadvisor or wait for your accountant to call you back-the answer is at hand.
Best of all, you'll be able to see exactly how to fix the situation, so you can get back to fulfilling your organization's mission! .
— Lisa London, CPA, AccountantBesideYou.com